Building wrap
Wrapping buildings with digital prints is one of the most widespread methods of promoting advertising messages and company presence. It was and is a particularly effective way of promotion through outdoor communication and...
Decoration of vehicles
Vehicle decoration is a traditional medium of promotion and advertising that was present in the market long before the introduction of digital printing. Spray-painted vehicles made their first appearance in Athens at least 20 years...
Exterior spaces
The decoration of exterior spaces has to do with any application that involves the exterior promotion of a brand, or a service, or a logo. Our medium here is the space itself, using in a clever and tasteful way any exterior point that...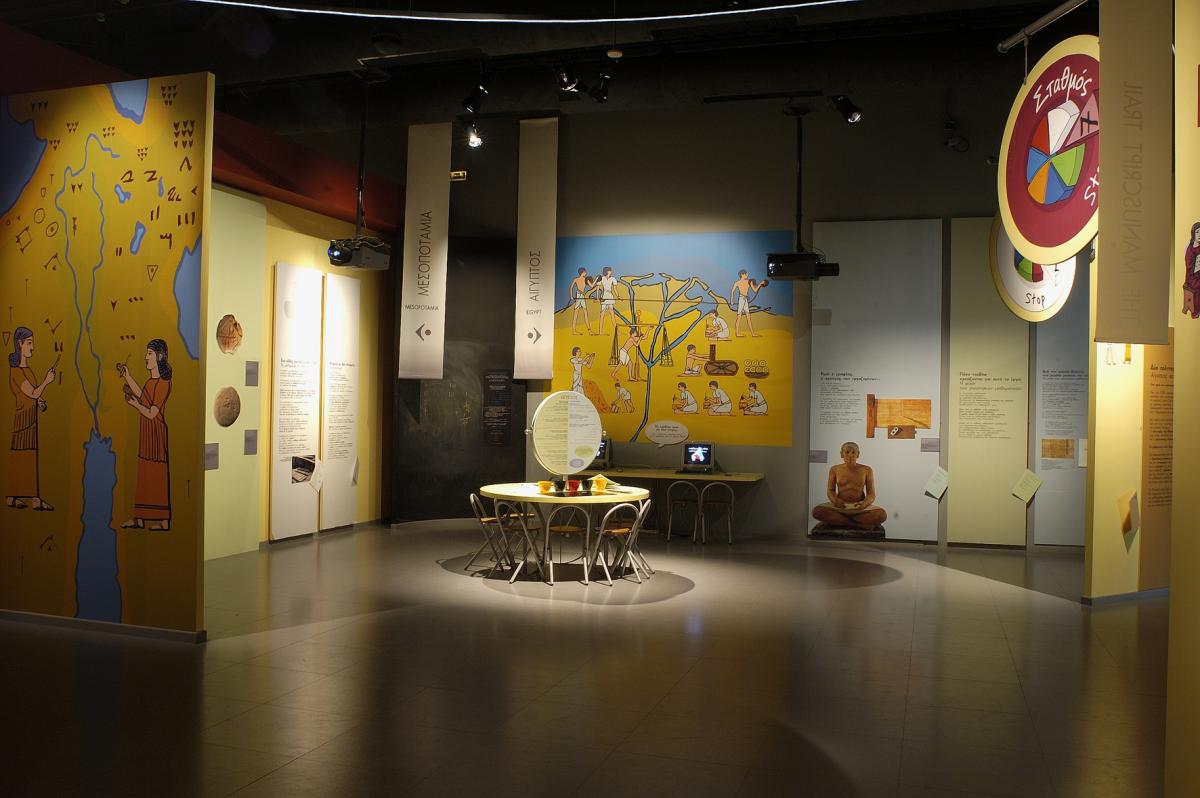 Interior spaces
The decoration of interior spaces implies the application of all kinds of digital prints to a range of indoor surfaces. Any interior site can be a means of promotion. It is very important to note here that in this category of digital prints...
Signs and Signage
Signs are a part of our business, since they are directly related to digital printing. Simple and more complex signs can be seen on our site. As you will see, every sign is unique and adapted to the special needs of the customer...
Large Projects
We have fifteen years' presence and valuable experience in the management of large projects and productions, including the 2004 Olympic Games, the Pan-Asian Games in Doha, Qatar, in 2006, and the decoration of interior and exterior...
Campaign Management
We have a large network of associates all over Greece and in Cyprus. Surveys and measurements, production coordination, organisation of deliveries, packaging per point of delivery, mounting and removal of prints, project photo...